Tags:

adventure

,

Anal Sex

,

animated

,

female protagonist

,

group sex

,

Lesbian

,

masturbation

,

Multiple Endings

,

Multiple Penetration

,

oral sex

,

real porn

,

samvega

,

vaginal sex

File size:749 Mb

Pages:0Views: 1819

Posted by:

admin




Release Date: 2016-04-12
Censored: No
Version: 1.3.1
OS: Windows
Language: English
Overview:
Welcome to 1963. Your mission is to perform a spaceflight on 'Voskhod-4' ship and investigate possibilities of natural fertilization in space.
You start as a student, expecting a punishment. But all of a sudden you are recruited to the Cosmonaut Squad for some secret experiment. Go through 2-year selection and training process, represented by 14 days (separated by 1-3 months) of vigorous training. But it's not only the training that happens in Zvednyi Gorodok, but that's what you have to explore yourself… Just don't get carried away, or spaceship will fly without you!
Second part of the game (if you manage to get to it) is very different. It is focused on simulation and scientific experiments. You will have to perform different tasks, resolve technical failures, and trying not to miss the designated landing zone.
And then you'll see, which one of eleven endings you get. But this game supports and encourages multiple completion, some of game's contents and some of 30 achievements are impossible to get in single playthrough.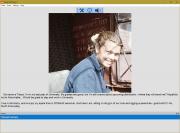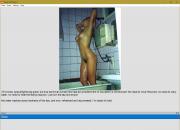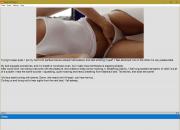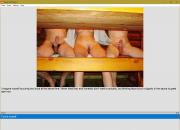 [Write if you have questions]