Date: 2019-09-24
Version: R34
Language: English
Censorshipe: No
Workers of Kartedhir is a 2D Top down RPG with animated hentai scenes made in Unity3D.
It is set in a fantasy medieval world whose gameplay is split in two parts:
The prostitute's prospective and the protagonist's prospective.
How those two play out and interconnect is up to you: you may decide to always play from the prostitute's prospective or always from the protagonist's prospective or a mix of both.
The city of Kartedhir is one of the richest cities, many successful people live there, including the king.
Because of that reputation many people go there to look for a better life but they quickly find a dark truth: Rich people get richer but poor people will struggle to survive, even less so than other cities or villages in the region.
R34
-Fixed: Typos in the third date's dialogue.
-Fixed: Wrong gallery ID in the R32's and R33's CGs.
-Fixed: Inflate belly CG skin color always being pure white.
-Fixed: Auto-sort button no longer deletes empty slots (Purchase button not showing up). *Refer to changed
-Fixed: If the inventory failed to initialize all the slots, upon reloading the save, it will fix itself (Purchase button not showing up).
-Changed: You can no longer work as a toilet while your belly is inflated.
-Changed: *Added a debug key (F5) which fixes a save whose inventory is broken (Purchase button not showing up).
-Added: New M/F scene.
-Added: New slave interactions.
-Added: Slums inn.
-Added: Inflated belly to CG 12, CG 14, CG 19.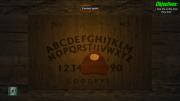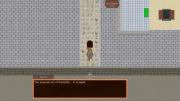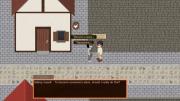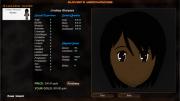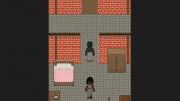 [Write if you have questions]