Tags:

3dcg

,

Big ass

,

cheating

,

corruption

,

creampie

,

exhibitionism

,

incest

,

male protagonist

,

masturbation

,

ntr

,

ocean

,

oral sex

,

Romance

,

vaginal sex

,

voyerurism

File size:1900 Mb

Pages:0Views: 2765

Posted by:

admin




Date: 2019-10-07
Censored: No
Version: 0.5 Full
Language: English
Overview:
Years have passed. Things have changed. After a surprising call from your twin sister, you decide to head home to see what the hell is going on. And you certainly didn't expect that.​
0.5 full release
It's been over a week since the game got out. I've collected and fixed all the more or less game-breaking bugs.
– All variables should work now.
– Missing images removed or replaced.
– A brand new Options.rpy. (If your game crashes now, it's not my fault, it's your potato.)
– A walkthrough mistake got removed.
– Added a new choice to Katie's route. (You weren't able to pleasure her if you declined Leias date.)
And please load a save from before the major prison scene in 0.4. Just to make sure it works.
In 0.6, saves from the end of 0.5 will work. I learned one or two things in the past few days.
If there are any more bugs, please report them to me.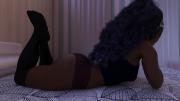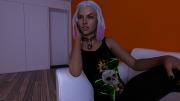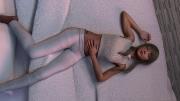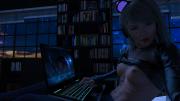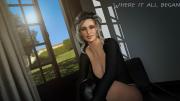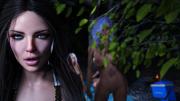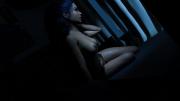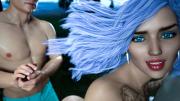 [Write if you have questions]