Date: 2020-08-13
Version: 0.2.14.1
Language: English
Censorshipe: no
Catelly was a man, until he was cursed by a wizard trying to obtain immortality. Catelly happened to be a hardened mercenary before the curse, and refuses to lose to it.
v0.2.14.1
Added Drink (don't return the money during Downturn)
Added Blackfire reacting to Catelly's butt expanding
Added Willem reacting to Catelly's bust expanding
Finished Downturn hard mode
Added more abilities in Cats advancement track to help in hard mode
Added another ability to Danica's advancement track
Added more save slots
Touched up the town UI a bit.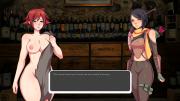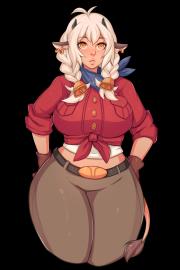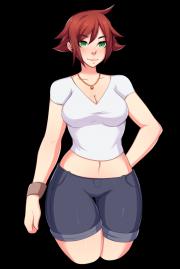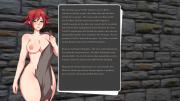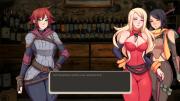 [Write if you have questions]