Tags:

all sex

,

animated sex

,

animation

,

Big Tits

,

bondage

,

cumshot

,

dreambig games

,

group sex

,

handjob

,

hardcore

,

Lesbian

,

oral

,

puzzle game

,

sexy girl

,

sexy ladies

,

threesome

File size:226 Mb

Pages:0Views: 1262

Posted by:

admin




Date: February 18, 2019
Version: Complete
Language: English
Censorshipe: No
About Unravel Cyndy
Unravel Cyndy is a jigsaw puzzle game, containing 64 sexy and sexual 3D CGI renders of beautiful, sexy ladies. With a different difficulty for each story and a hint system that will help you overcome it, this game will be both a challenge and provide you the rewards to make that challenge worth to overcome.
For the best experience, we recommend playing the game in full-screen mode, as the images were created for 1080p resolutions.
Key Features
•9 different stories, each containing 7 different images.
•Rising difficulty: each story start from a 4×4 puzzle working up to a 10×10
•Auto-save on Quit. Once you have completed an image it will be saved as completed.
•Image Gallery: Once you have completed an image you will be able to see it here.
•Score system: Completing each image gives you points, depending on the difficulty of the image.
•HINT system: IF you are stuck, just use the HINT button, this will highlight the correct place for a selected puzzle. This comes at a price, each time you use it, 2 points will be deducted from the points you get for completing that image.
•7 chill soundtracks, picked for a nice, relaxing experience. If you like you can always stop the music in the Options Menu.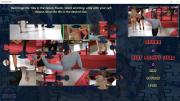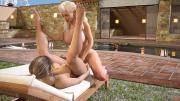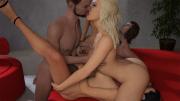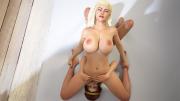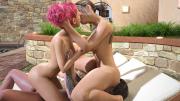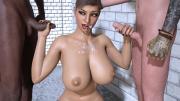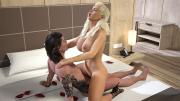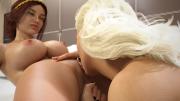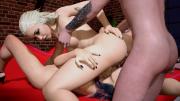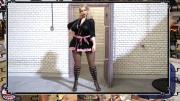 [Write if you have questions]