Tags:

animated

,

blackmail

,

cheating

,

corruption

,

male domination

,

male protagonist

,

masturbation

,

milf

,

Romance

,

simulator

,

stripping

,

towergames

,

voyeurism

File size:2400 Mb

Pages:0Views: 4355

Posted by:

admin




Release Date: 2020-01-25
Censored: No
Version: 100120
OS: Windows
Language: English (mtl) / Russian
Overview:
Hello, my name is Alexander! I am 19 years old and here I live with Maria and Yulka, she recently turned 18 years old. My father was in a plane crash two years ago, the plane disappeared over the ocean, the wreckage was never found.
Since the plane crash, Maria is depressed, I tried to ease her life, helped her, etc., but so far nothing helps. Yulia is a typical young girl, stuck in the phone loves fashion, music and movies. We get along well, sometimes walking together on weekends. Well, I graduated from school and entered the local university. We should look for some extra work, or Maria's hard to support the two of us.​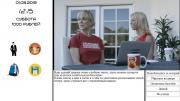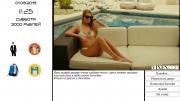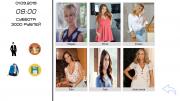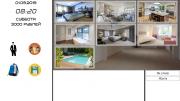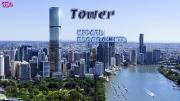 [Write if you have questions]