Tags:

all sex

,

animated

,

blackmail

,

cheating

,

corruption

,

creampie

,

cuckold

,

Interracial

,

male protagonist

,

Multiple Endings

,

ntr

,

NTR Adult Games

,

Romance

,

sexy girl

,

virgin

,

voyeurism

File size:932 Mb

Pages:0Views: 3413

Posted by:

admin




Updated: 2019-05-22
Censored: No
Version: Chapter 2 v 1.2.0 final
Language: English
Overview:
The Engagement is the story about you and people around you. You are on a business trip with Suzie (your best friend's girl). You have this chance to have her for yourself. But you may lose your current girlfriend, Emily. Each decision makes a different outcome. Can you have all the girls or no girl? It's all your decisions.
Some explanations about playing The Engagement:
If you ignore your girlfriend (Emily) all the times, she will cheat on you.
If you don't protect Suzie, other men will have their ways with her.
If you want to have both Suzie & Emily, you should think carefully before making a choice.
You (the Main Character) are not a weakling. But you will choose to act like a hero or to behave like a coward. Remember, your choices can make you win or lose all the girls.
v1.2.0 Final
Finish the NTR scene in version 1.1.0.
A chance to start the romantic love route with Suzie.
A chance to reconcile with Emily.
The NTR scene at the end of version 1.2.0 will be a full scene, not a half scene like version 1.1.0. But if you choose to avoid this scene, you must wait for version 1.3.0 to be able to act like a hero (but end up in jail or become a hero will depend on your choices).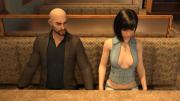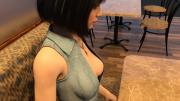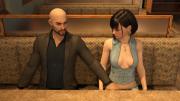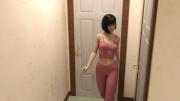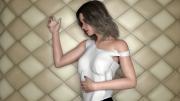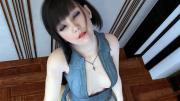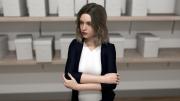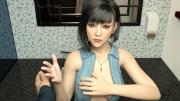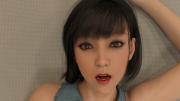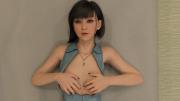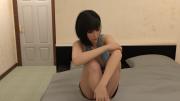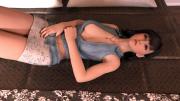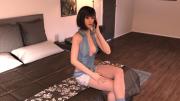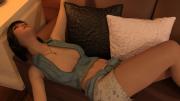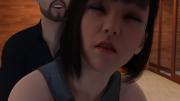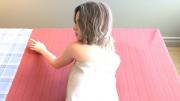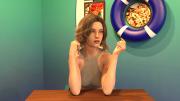 [Write if you have questions]