Updated: 2019-04-20
Censored: No
Version: 1.01
OS: Win
Language: English
Overview:
"The Dreamer"( that's the dumbest name, i know..) – it's a simulator, showroom, set up to help me in future updates to the main project.​
v1.01
Added 15 anims, and two new models.
Post-Process is modified.
Changed the brightness of a light.
Changed textures of the eyeballs, looks more realistic now, i think.
Fixed bugs in the main menu.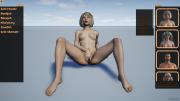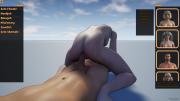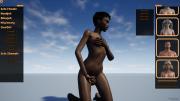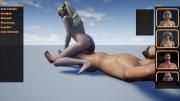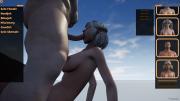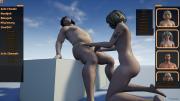 [Write if you have questions]