Tags:

all sex

,

blowjob

,

brother-sister

,

corruption

,

date-sim

,

doggystyle

,

erotic adventure

,

erotic content

,

family sex

,

handjob

,

hardcore sex

,

male protagonist

,

Mind Control

,

mother-son

,

renpy

,

seduction

,

studio dystopia

,

threesome

,

visual novel

,

voyeur

File size:285 Mb

Pages:0Views: 2380

Posted by:

admin




Release Date: 2019-09-19
Censorship: No
Version: 0.17
Language: English
Overview:
Take Over is a game about corruption, where you need to be careful about being caught by the oppresive government. Mind control the people in town, use them and their influence in your favor, or put them to work to get resources and money, and finally take over.
v0.17
4 new quests for Emma. These are more focused on your relationship with her than just corrupting the university.
4 new quests for Branka. Branka's quest are more about the city and the world you live in.
4 new quests for Cynthia. Cynthia's quests are about her relationship with Ljijana, they are focused on the relationship of these 2 characters. At this point in time you are more of a witness than anything else, but that will eventually change.
Console codes and cheats:
Just open the console command with shift + O
money
serum
suspicion
supplies
celia_corr
katy_corr
dimi_corr
_gene_ideal = True ##this will allow you to check the basic transformations of Celia, Katy, Dimi and Mirjana, you need 1 serum and 10 supplies per each.
INC Patch: (Put it in /game folder) https://mega.nz/#!0Q5kSQpJ!j2UzFDARl…4Res56f6pDV5lE
Updating Old Saves:
To update old saves you need to make sure to save in your house. Once you do that, load the new version of the game and sleep once, that will auto update the game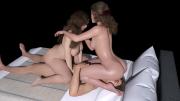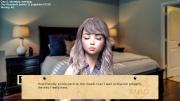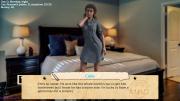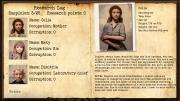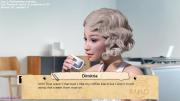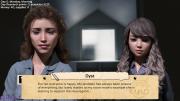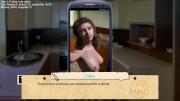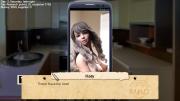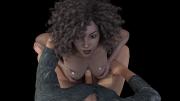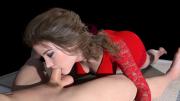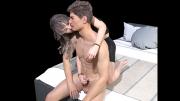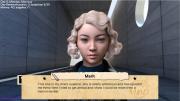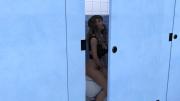 [Write if you have questions]