Updated: 2019-04-09
Censored: No
Version: Demo 2
OS: Windows, Linux
Language: English
Overview:
You start the game with a guy named Nick. The beginning of his adult life brought him several unpleasant surprises.
In an instant, from a carefree life surrounded by luxury and pretty maids, Nick, along with his mother and sister, is left without shelter and money for existence. And now he has to take care of his family, earn money and arrange his personal life.​
Demo/Intro 2:
Added one new scene and two new repeatable events.
20 new renders.
Android version (will be available after tests for a couple of days)
A huge number of edits in the code.
Afterword.
In terms of content, this is a minor update. I concentrated on final preparation for the first major content update 0.1.
More I will describe immediately after the release of the android version.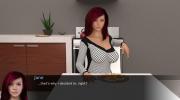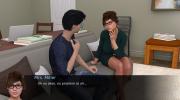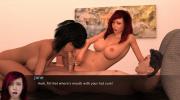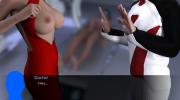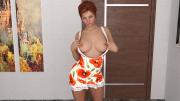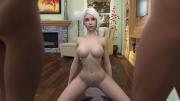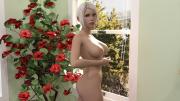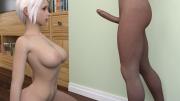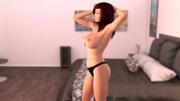 [Write if you have questions]