Tags:

anal

,

Interracial

,

Lesbian

,

male domination

,

male protagonist

,

masturbation

,

milf

,

monster

,

monster girl

,

ranlilabz

,

religion

,

Romance

,

sci-fi

,

Sex Toys

,

sexual harassment

,

Sleep Sex

,

stripping

,

Teasing

,

titfuck

,

transformation

,

vaginal sex

,

virgin

,

voyeurism

File size:686 Mb

Pages:0Views: 1859

Posted by:

admin




Date: 2019-05-11
Censored: No
Version: 0.2.3
Language: English
You play as a naïve young farmhand from Ganymede, thrust into an exciting (and raunchy) galaxy when you're conscripted into SpaceCorps. Meet the training crew of the USS Mercury – a rag-tag of gorgeous aliens, sexy cyborgs and predatory milfs. Seduce your beautiful fellow cadets in an ongoing dating-sim to see just how close you can all get. Visit strange new worlds and new civilizations with very different moral codes.
Your path is open for you to choose. Help a self-aware AI find out what it feels like to be human; or find out just what connection the strict Drill Sergeant has to your past. Seduce your childhood sweetheart; or humiliate your school bully. Explore kinks you never even knew you had!​
v0.2.3 Major Update:
340 New Pics!
+50 extra pics for Ensign+ Rank Patrons!
New Music: Pachabel, Mozart, Techno and German Metal join the playlist!
New Trait: Are you Mixed Wrastler, or will you be a Man of Peace?
New Character: Meet 'Cis'!
New Location: Pandaemonium is calling!
New Stats: Craft your character's Ethics with the new Faith and Obedience statistics.
4 New Sex Scenes with 3 characters: Buttjob, Titjob, HandJob and Blowjob!
Scenes:
– Wrastlemania: Can you beat the Drill-Sergeant? Obviously Not! (Additional pics for Ensign+ Rank Patrons) 😮
– Orpheus in the Underworld: MC goes to Hell in a handcart (f/m and m/m options!)
– Awkward!: The Drill-Sergeant gets put in her place…
– Fam'bly Reunion Prelude: MC gets an unexpected visitor!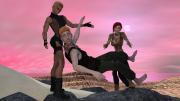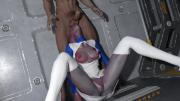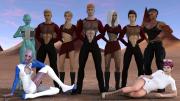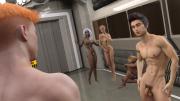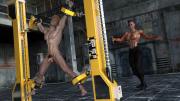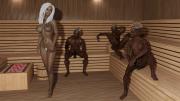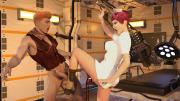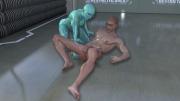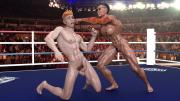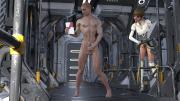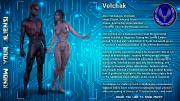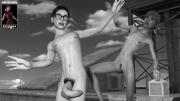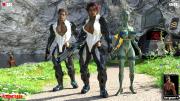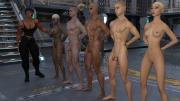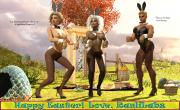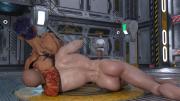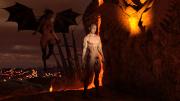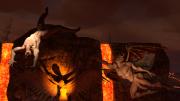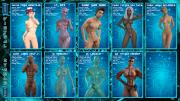 [Write if you have questions]