Release Date: 2019-03-12
Version: Ch. 5
OS: Windows, Linux
Language: English
Overview:
Scarlet Jackson is a young computer analyst that is called one rainy evening to work on a main computer system in one of the oldest and most mysterious companies – Spire Corporation. Although at first Scarlet finds ways to explain occuring events, soon she will uncover that there are many secrets hidden behind glass walls of Spire, and she will be dragged further into strange events and take part in some of the most tense moments of her life.
Scarlet Spire is a science fiction visual novel based on the same-named book, set in a near future. It is first of three books following events of young Scarlet Jackson who takes part in series of events. It also features elements of action, mystery and horror.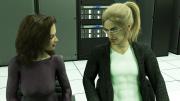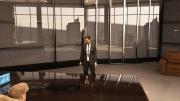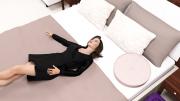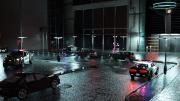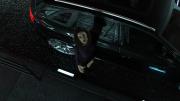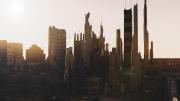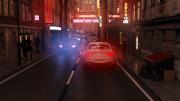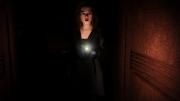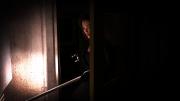 [Write if you have questions]