Date: 28 March, 2019
Version: 0.2.0
Language: English
Censorshipe: No
MAJOR UPDATE! Version 0.2.0 (3/28/2019):
– 55k new words (more than double the previous content of the game)
– Added 200+ pictures & gifs
– New content is much less linear
– New characters; new sex scenes
– Added save game option
– Added a sidebar for functions like 'view character'
You are a young playboy with a crush on an unattainable young woman. Your friends are concerned about your obsession. One has a possible solution, if you're willing to go that far.
This is my first 'game' and the first thing I've written with Twine. Here's what to expect from the game as it exists today (version 0.2.0):
– CYOA adult story with NSFW photos/gifs
– 70k words & 450 passages
– 200 pictures & gifs
– 9 clearly marked endings to the current content
— 2 of these are 'bad' ends in that they have no future in the story
— 7 of these are likely to be continued in future development
Although the game has a daily cycle at some points, that doesn't mean it's a sandbox 'life sim'. Narrative events will drive you to an end at some point. Therefore, you won't have enough time to explore all the possibilities on a single playthrough. If you think you've seen everything, check the 'walkthrough', just to be sure.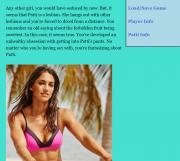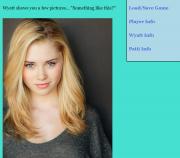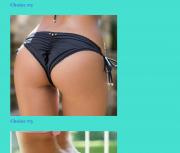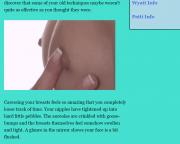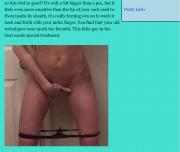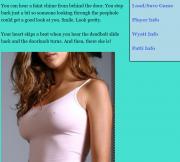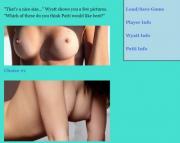 [Write if you have questions]