Tags:

adventure

,

all sex

,

big breasts

,

Fetish

,

glasses

,

petite babe

,

rpg

,

sex machine

,

sexy girl

,

team tailnut

,

underwear

File size:77 Mb

Pages:0Views: 1262

Posted by:

admin




Updated: 2019-03-24
Version: 0.2.56 Alpha Sextended Edition
OS: Windows/MAC
Language: English
Censorship: No
Overview:
Heyho, you funky sexy adventure dog!
Dez from Team Tailnut here [​IMG] Science is in the air tonight!
You're a wiener dog… A genius wiener dog, set on using necromancy electricity to create artificial life in order to deliver a present.
Together with your trusty (and busty) assistant Beatrize and the other Science Ninja Girls, it's time to do some science!
*** Quidget the Wonderwiener started as a little jam game we did in under a month for the IGMC2017 game jam. And we even won the People's Choice award, wohooo! Since then, we expanded on the original walkthrough quite a lot and learned some new tricks (and did another game in between). This release marks the first step in developing the full new experience 2.0. See you around, and stay funky! [​IMG]
0.2.56
Beatrize wants to know the next step of 'Measure with pleasure'! Also, learn to code your way into the artificial hearts of Robolty und Cybeatrize, two android girls that have a striking resemblance to two other Science Ninja girls you know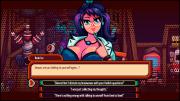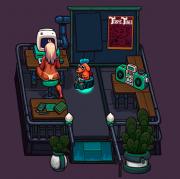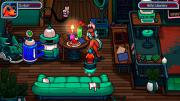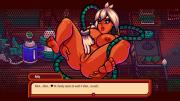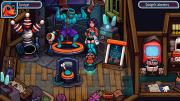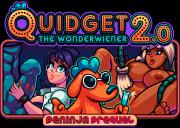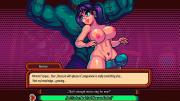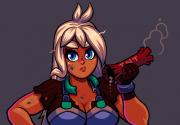 [Write if you have questions]