Version 1.81
Platforms: Android
Language: English
Meet bitches, take them on dates, and bring their holes to ecstasy! In return they will reveal to you their most cherished and intimate desires. You will immerse in the fantasy world of every broad and learn all of her secrets.
Young tight holes and loose bucket-like pussies, smart chicks and dumb bitches, small raisins and super-sized cans – all this and more awaits you in this incredible game. Pussy Saga is more than just erotica, but the most sophisicated porn game you've ever seen!
Meet the most massive update in the entire history of the game:
* Added player room improvement functionality!
* Improved models quality!
* Adding the ability to reset progress in Settings!
* The discount season has begun in the boutiques – the girls are asking to help them get a new clothes!
* New special offers!
* Piggy bank – earn hearts from flirts to squeeze maximum crystals!
* New backgrounds for different locations!
* Many bugs fixed, UI updated, stabilizations and minor changes!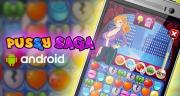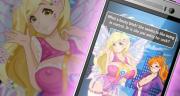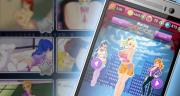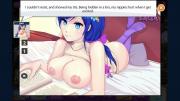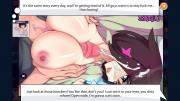 [Write if you have questions]