Updated: 2019-03-31
Censored: No
Version: 1.0.190222
OS: Win
Language: English, Chinese, Taiwanese
Overview:
This is an "RPG+SIM+GALGAME"game. You are a retired adventurer. To make a living, You open a small pub in this town. Prepare food and drinks before opening. Receive all kinds of adventurers. You will meet many kinds of beautiful girls A dignified and graceful nun. An innocent and lovely Succubus. A wilful girl from decent family and……
Please do everything you can to receive them Prepare delicious food and drinks Or use some beautiful words To make sure These beautiful girls will "work" for you willingly.​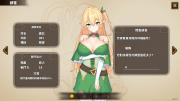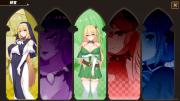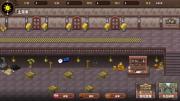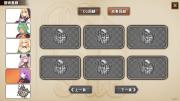 [Write if you have questions]