Tags:

ammolite

,

Big Breast

,

cheating

,

cosplay

,

family sex

,

Harem

,

Harem ending

,

incest

,

male protagonist

,

milf

,

mother

,

Multiple Endings

,

pregnancy

,

Romance

,

sister

,

taboo sex

File size:393 Mb

Pages:0Views: 2349

Posted by:

admin




Updated: 2019-04-10
Censored: Mosaic
OS: Windows
Voice: Japanese
Language: English (Not official)
Overview:
Business is not good for our family coffee shop. And there's a reason for that, a new café on the corner has French maids to serve customers. We needed to find a solution… and quickly. My father decided to change my mother and my sister's outfits when they were serving, and put them in sexy cosplay to bring in new clients. Before leaving he asked me to keep an eye on them. But … how could I stay cool when faced with my mother's big breasts and my sister's provocative outfits … I don't know how I'll deal with the situation! They seem to have gotten ideas in their heads since dad left …
English translation used was from the browser version of it w/ some minor changes
Config isn't translated (because it isn't needed that much)
There was a bug when draggable choices appeared (You can't save/load,etc unless you choose exit & cancel it).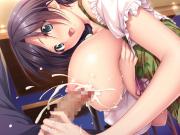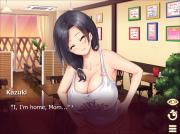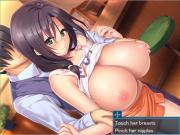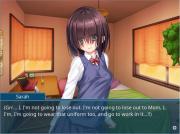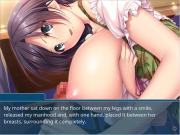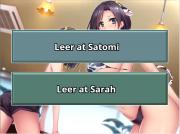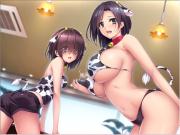 [Write if you have questions]