Tags:

corruption

,

exhibitionism

,

Footjob

,

male protagonist

,

masturbation

,

Mind Control

,

real porn

,

rudeboyuk

,

stripping

,

text based

,

voyeurism

File size:77 Mb

Pages:0Views: 1607

Posted by:

admin




Updated: 2019-04-21
Censored: No
Version: 1.0 Beta
OS: Windows, Linux, Mac
Language: English
Overview:
In this game you will play a guy who is reconnecting with his female childhood friend.
You will be managing your horniness which will influence which interaction options are available to you in any given situation. Too horny and you may find yourself unable to concentrate, not horny enough and you will be too shy to make certain suggestions, and might not pick up on as many fun distractions.
You will also have other stats to build up to help you on your way such as Communication.
v 1.0 Beta
Began adding a Game Guide to point players in the right direction to progress the story if they are feeling stuck.
Adjusted the progression for Purple Volcano progression to shorten the completion.
Added a couple of extra images for trips.
Added a catch to the lunch texts so if no value is sent to the widget it falls back to a 'chat' text after several users had issues when sending 'dirty' texts.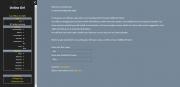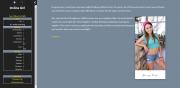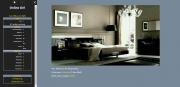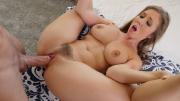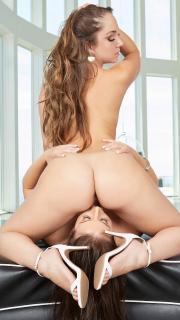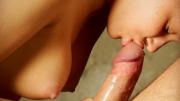 [Write if you have questions]