Date: 2019-09-28
Censorship: None
Version: 0.0.9
Language: English
Overview:
You play as an ordinary delivery boy who lives with his parents and his two sisters. Hardly a day goes by without your burning desire trying to break out. They are so beautiful and you are so weak… Who can resist this amount of cuteness and sensuousness on a daily basis? If your lust makes you cross the line and unleash your forbidden desires, will your secret fever go away? The ball's in your court.​
V 0.0.9 Changelog :
– Added new event for Cynthia.
– Added new event for Milena.
– Added new event for Fanny.
– Introducing new characters Luciana (and event).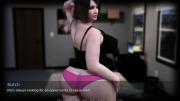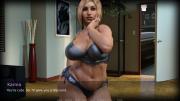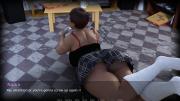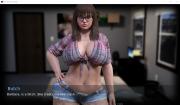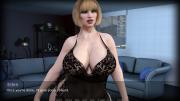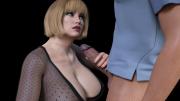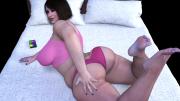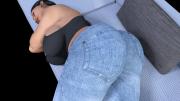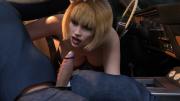 [Write if you have questions]