Tags:

big breasts

,

Big Tits

,

dark skin

,

demins

,

fantasy

,

girls

,

leaderboard

,

monster girl

,

nude girl

,

nudity

,

pixel art

,

sexy girl

,

uncensored

File size:88 Mb

Pages:0Views: 1874

Posted by:

admin




Released: February 14, 2019
Languages: English
Version: Deluxe 1.1.0
Censorshipe: No
About Monster Mashing Deluxe
An infinite runner where the hornier you are the faster you go!
Initially published on Newgrounds March 1st 2018 and was so well received the game was continually updated to meet player expectations. For months users one-upped each other on the leaderboard, even becoming one of the most played games on the website that year, giving reason to tighten up the controls as well as add new monster girls and dungeon palettes in order to keep those long runs entertaining.
The Deluxe version has underwent a massive overhaul, re-doing characters sprites, adding nude versions, rare shines, a gallery, controller support, an android phone build, and more!
Key Features
• 5 Dungeon Palettes
• 7 Unique Girls to Encounter w/ Shiny Color Variants
• No delay between runs
• No DRM
• Android version for mobile included!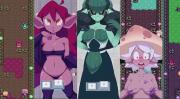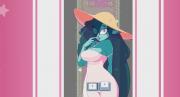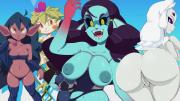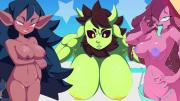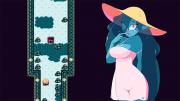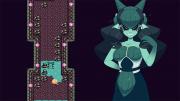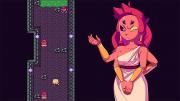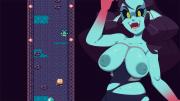 [Write if you have questions]