Tags:

3d porn game

,

3dcg

,

Big ass

,

Big Tits

,

corruption

,

exhibitionism

,

Footjob

,

group sex

,

handjob

,

male protagonist

,

milf

,

nav creations

,

ntr

,

oral sex

,

sex game

,

sexy girls

,

Sleep Sex

,

titfuck

,

vaginal sex

,

voyeurism

File size:1050 Mb

Pages:0Views: 1539

Posted by:

admin




Updated: 2019-04-01
Censorship: None
Version: 0.4
Language: English
Overview:
The story is about a young protagonist who lost his job. Following his mother's advice, he decides to move to her best friend's house in Japan. From that day forward, he begins his perverse path to bribe every girl around him and become their master. The protagonist will have to face choices and relate to the NPCs to decide if and how much to corrupt them.
v0.4
-Fix most of the small bugs inside the game.
-Improved grammar for the first part of the game.
-Prologue remade.
-Most of the early scenes remanded with better graphics.
-Changed some characters' phone info
-Added sex scenes for every character with sex options
-Replaced almost every "WIP" alert with scenes.
-Now every character has different reactions based on the breaks level.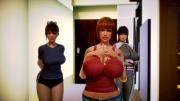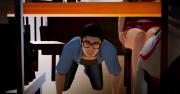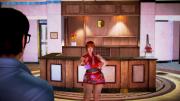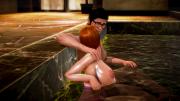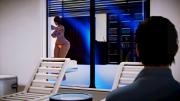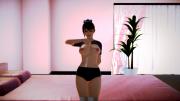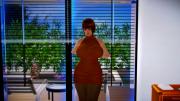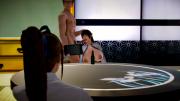 [Write if you have questions]