Tags:

3d porn game

,

3d sex game

,

corruption

,

free porn games

,

group sex

,

kamo

,

Lesbian

,

male protagonist

,

porn game

,

Romance

,

sexy girls

,

teen girl

,

teenage

,

voyeurism

File size:753 Mb

Pages:0Views: 1561

Posted by:

admin




Date: 2020-03-25
Censored: No
Version: 0.6a1
Language: English
Overview:
You will be playing as a guy, who's never really clicked with girls too much. You'd much rather spend your time on the computer than dealing with real-life relationships.
However, It'll all quickly start to change shortly after diving into the story. Your best friend, Joe, has made a significant change in his life, and he is there to pull you out of your comfort zone into a new lifestyle.
Vanessa, Joe's girlfriend, and Ann, her shy friend, are just two of the girls you'll encounter early on in the story. Are you going to build a relationship with sweet, shy, Ann? Maybe you'd corrupt her instead? Heck, why not try to steal Vanessa away from Joe?​
V0.6a1
Story
With around 180 new renders, this alpha is focused on the continuation of Ann's love-corruption route! This alpha also contains most of the cross-path shared content in version V0.6.
Framework – Just highlights. Big changes here, read about it in details in the development update post.
– Added a new feature, Choices Meter screen. It lets you compare your choices with other players! You can opt-out and completely disable network connectivity in settings if you don't want it. We don't keep any logs.
– Added a new feature, rewatch scenes! Your unlocked scenes will be recorded, you can rewatch them in the main menu. You can also see hints on how to unlock scenes there!
– Advanced modding and patching features. Plus, new settings for modding, support for images, and more.
– Huge optimization update! loading times reduced fro ~10 seconds to less than a second!
General
– Proofreading for v0.1 – Thank you Art!
– You can skip unseen content (activate in settings). You can also Hold CTRL to skip (in addition to normal S to skip toggle).
– Submit input fields with the Enter key.
– The game should now be locked to 60 FPS to all players.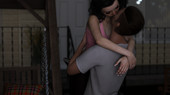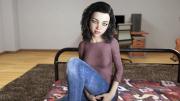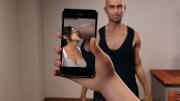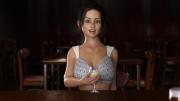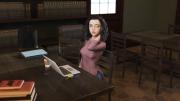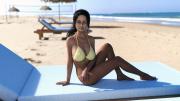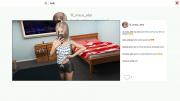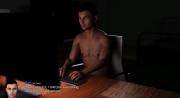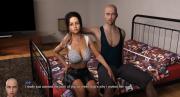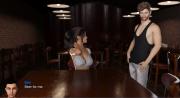 [Write if you have questions]