Tags:

3d porn game

,

3d sex game

,

corruption

,

free porn games

,

group sex

,

kamo

,

Lesbian

,

male protagonist

,

porn game

,

Romance

,

sexy girls

,

teen girl

,

teenage

,

voyeurism

File size:134 Mb

Pages:0Views: 862

Posted by:

admin




Date: 2019-10-06
Censored: No
Version: 0.2.5
Language: English
Overview:
You will be playing as a guy, who's never really clicked with girls too much. You'd much rather spend your time on the computer than dealing with real-life relationships.
However, It'll all quickly start to change shortly after diving into the story. Your best friend, Joe, has made a significant change in his life, and he is there to pull you out of your comfort zone into a new lifestyle.
Vanessa, Joe's girlfriend, and Ann, her shy friend, are just two of the girls you'll encounter early on in the story. Are you going to build a relationship with sweet, shy, Ann? Maybe you'd corrupt her instead? Heck, why not try to steal Vanessa away from Joe?​
– Added game name to saves – This resolves an issue caused by placing multiple of our games in the same folder and sharing a Saves folder for different games.
For now, we still show saves with no game name (so you get to keep your old saves). Once we can safely assume most or all saves have been converted, we will only display saves for the relevant game.
This issue arises only when you place multiple games in the same folder. We still recommend avoiding it if possible.
To make sure your save was converted to include game name, simply load it and override it by saving again.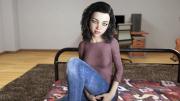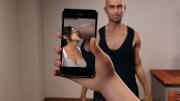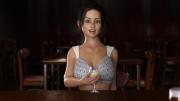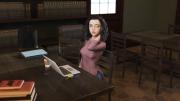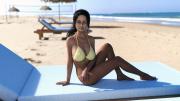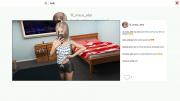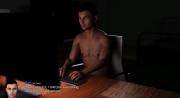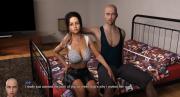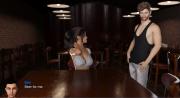 [Write if you have questions]