Date: 1 November 2021
Version: 0.0.1
Language: Eng
Censored: no
Pitch: The town of Ridinghood is troubled by an enchantress, the "Scarlet Wytch". Can the famous monster hunter, "Blackwolf" help, or will he too succumb to her twisted magics?
Format: A short & simple time management game with a slow tg transformation theme.
Status:
• Incomplete. The intro, basic game loop are complete. Much, much more to come.
Stats:
• HTML Twine game
• Approximately 35,000 words & over 1,000 lines of coding
• First 4 days complete (including intro)
• First 7-8 transformations complete
• (Mostly) working player avatar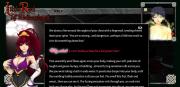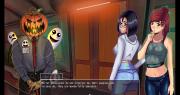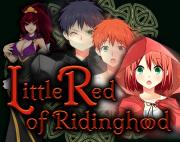 [Write if you have questions]