Tags:

Anal Sex

,

domination

,

futanari protagonist

,

Gay

,

Lesbian

,

male protagonist

,

NoodleJacuzzi

,

nudity

,

oral sex

,

real porn

,

stripping

,

submission

,

Teasing

,

Tranformation

,

vaginal sex

File size:169 Mb

Pages:0Views: 2615

Posted by:

admin




Updated: 2019-04-15
Censored: None
Version: 0.4.1
Language: English
Overview:
You wake up one morning and an unfamiliar icon on your phone's home screen beckons. One tap later, and you're in (partial) control of an application which can rewrite reality!
In order to take full control you'll need to work through the lengthy terms of service. Will you manage to power through it, or will you get exhausted before the end?
The Human Alteration App is a work inspired by The Company and Perverted Education.
There are two routes, a Dom and a Sub route.
The dom route focuses on incest and using the app to essentially brainwash the women of your life in varying (but mostly degrading) ways. This route uses real models like Lisa Ann and Elsa Jean.The sub route focuses on sissification and female-to-dickgirl transformation, with a healthy supply of shemale-on-male content. This route focuses on drawn material, primarily by the artist Aya.
Alongside those are two virtual reality games you can play inside of this game, one based on Futa Apocalypse, and one where you play as a princess transformed into a sex fiend.
In the future, watersports content is planned, but it will be completely optional.
The game itself is unfinished, but there is still a good amount of content to unlock. I appreciate any feedback you all might have, and I encourage you to make a post in the discussion thread!
V0.4.1:
Bugfixes
– Closing buttons to menus – You can now click the top of the window to close it.
– Add a response after purchasing items – Your money now flashes green after buying something, a fading popup would be too much work without jQuery.
– Better foreshadowing for the dom/sub route choices – It's now more clear that your sister has the opportunity and ability to use your phone should you take a break.
– More descriptive corruption naming – Each corruption entry in the dom route has a unique descriptor. I'll do this for the sub route too later.
– Making the process for getting images to work simpler and easier & Rename the image archive and index file name – Renamed the index file "Human Alteration App.html", renamed the image archive to "HAA Images – extract directly into Human Alteration App folder.rar", If you downloaded the old image pack, you can follow newport_georgeg's instructions in the discussion thread. Please let me know if there are any other problems.
– I'll check for any images I've misnamed – All of them seem to follow camelCase naming conventions. Please let me know if any images in particular are wonky, in particular you can right click on a broken image and select "view image", which should tell you what the image is named. If camelCase is causing a problem, I'll need to hunt through the entire game's script and rename all the images.
– As an aside, I found that autosaving wasn't working on my end. I've turned back on the autosave feature, which should hopefully allow you to refresh the page without losing any content. This autosave function should actually persist between versions too. If you're worried about save storage, you can export your save files directly by clicking "Save to text string" at the bottom of the save menu.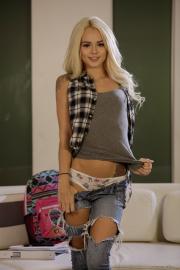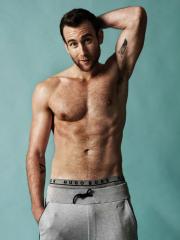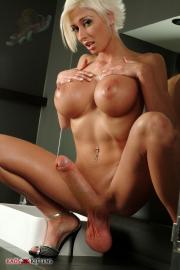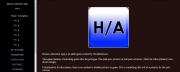 [Write if you have questions]