Tags:

3d porn game

,

animation

,

Big ass

,

Big Tits

,

erotic adventure

,

handjob

,

hardcore sex

,

male protagonist

,

milf

,

seduction

,

SerialNumberComics

,

sex game

,

sexy girls

,

simulator

,

voyeur

File size:924 Mb

Pages:0Views: 3211

Posted by:

admin




Date: 15.04.2019
Language: English
Version: 4.0b
Censored: No
Info: You play as Daniel , who returned home to find his parents murdered… Not knowing how to handle the situation, he decided to accept the invitation of William, the partner of his father, and thought it's best for him to move and live with them temporarily, until the investigation is done. Unbeknownst to him, moving will lead him closer to finding out the clues of the murder, and maybe finding the love of his life…​
v4.0b
What's new:
Sunbathing scenes with Ann, there is a sex scene with her, if you miss it at first because you didn't buy the dress, don't worry you'll still get it later.
Sunbathing scenes with Rhonda
Sunbathing scenes with Melinda @ 10:00. Lots of them
To unlock the sunbathing: After successfully helping Melinda fix the roses problem (in the previous version) ask her how are the roses @ 10:00 and then you'll get the sunbathing question once it's green.
Scenes with Rhonda at the hut in the woods
Additional rewards scene with Melinda in her room.
Melinda massage scenes at night. You have to unlock it in the morning massage session after setting the stones.
Scenes with Barbara.
Ann starts to develop feelings for Daniel.
Everything depends on relation points. Also you'll have to play the same scene few times before you can advance.
Watch your money, you're going to need the money this time (Sunscreen, Book for Rhonda…) and don't get Melinda suspicious.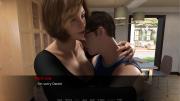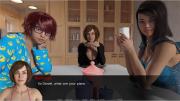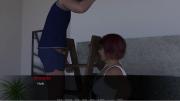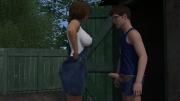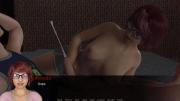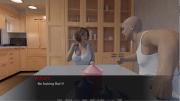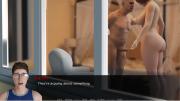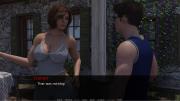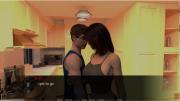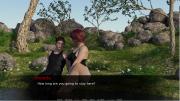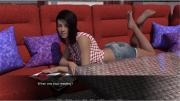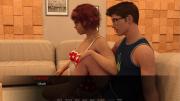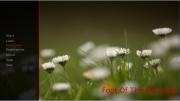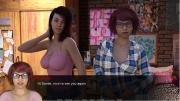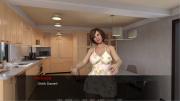 [Write if you have questions]