Date: 2019-09-24
Censored: No
Version: 0.719 Alpha
OS: Windows x64 DX11 only
Language: English
Overview:
Breeders of the Nephelym is an immersive, beautifully erotic 3D adventure game centered around catching and breeding the Nephelym, an enigmatic race of monster-human hybrids.​
v0.719 Alpha:
Added hybrids to spirit form.
Breeding now adds variants to spirit form.
Added new cheat system, should help with save wipes, see codes below.
Fixed crash when bathing.
Fixed collision on some spirit variants and other small issues.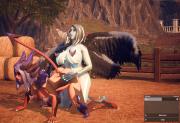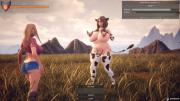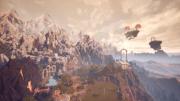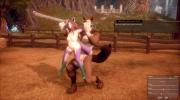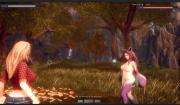 [Write if you have questions]