Tags:

3d incest

,

3d incest game

,

Anal Sex

,

bdsm

,

bondage

,

family sex

,

female domination

,

group sex

,

humiliation

,

incest

,

Lesbian

,

male domination

,

male protagonist

,

oral sex

,

sex game

,

sexy girl

,

spanking

,

taboo sex

,

thegary

,

vaginal sex

,

voyeurism

File size:630 Mb

Pages:0Views: 4293

Posted by:

admin




Date: 2020-11-11
Censorship: None
Version: Chapter 4 – Episode 1c
Language: English
Overview:
Since your parents found out that you're spending way too much time watching porn they decided to take action and do something about it. Finally, they come to the conclusion to send you on your Uncle yacht without a phone, TV and computer. You're not sure what happened, you didn't see your Uncle for many years, your mother and him rarely talk to each other.
Apparently few years ago he becomes a millionaire and live a luxurious life since then. He's married to Rachel and they have two daughters : Chloe and Emily. Emily, the oldest, was born from a previous relationship, I've never seen her father. Chloe was adopted a few months after my uncle married Rachel.
Chapter 4 doesn't require your old save. Just start a new game.
One new location has been added. [Poll Result]
Added missing portrait of the representatives and the reception clerk .
Updated GUI
Updated Tracker GUI and added functionalities (track all, untrack all)
Lots of new idles of Emily and Chloe living in the penthouse.
New punishment reason for Chloe and Emily to reflect the current situation.
New babysitting starting condition, it's not possible if Chloe and Emily are at home.
1 punishment event for Chloe, it has one main scene and 2 additional small scenes.
1 more event for Chloe, it has 2 different scenes.
1 event for Emily with 2 main scenes.
1 event with Chloe, Amy and Charlotte. It's a multi steps event with a lot of small scenes to find.
1 event with Sophie. 1 main scene with 2 possible extras. Also has a small femdom scene (optional).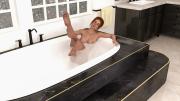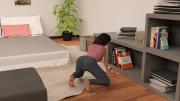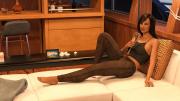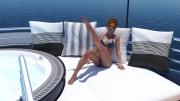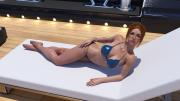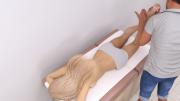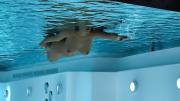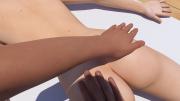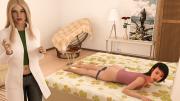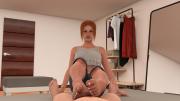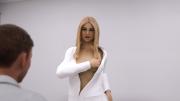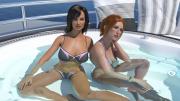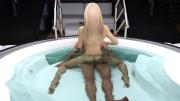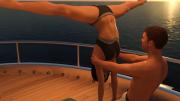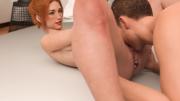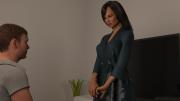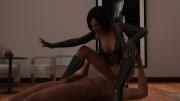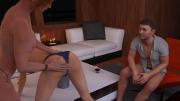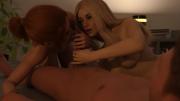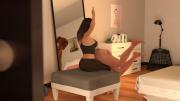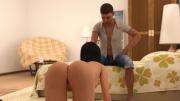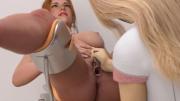 [Write if you have questions]