Tags:

blackmail

,

blowjob

,

domination

,

exhibitionism

,

female domination

,

foot fetish

,

Footjob

,

hypnotism

,

Interracial

,

makolero

,

masturbation

,

voyeurism

File size:63 Mb

Pages:0Views: 1517

Posted by:

admin




Updated: 2019-04-13
Censored: No
Version: 0.2
Language: English
Overview:
You are sentenced to counseling after a violent incident. There you meet a bunch of quirky people. Sexy hijinks ensue.​
Update Ver 0.2: Hey I'm still alive! The second part is about as long as the first one, with choices affecting what happens next so make sure to check everything out. CG-wise is still a bit of a mess since some images always seem to have artifacts in it. Will try to go back and fix them in the future if I have time. As always feedback is greatly appreciated. Thank you!
This is my very first game, basically I'm teaching myself both renpy and daz3d at the same time. And english is not my first language, so the writing might be a bit weird. So expect this to be rough around the edges. Not so many images for this first release. Feel free to provide feedback, I would greatly appreciate it. Thank you!
Part Deux!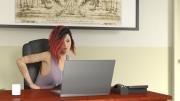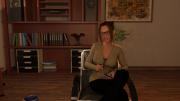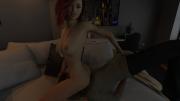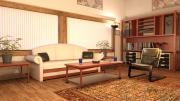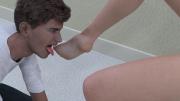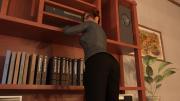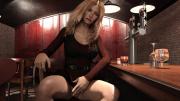 [Write if you have questions]