Tags:

all sex

,

big breasts

,

erotic

,

erotic lingerie

,

good picture quality

,

jrpg

,

magic

,

role playing

,

sexy girl

,

shinyfreaks

,

underwear

,

urban life

File size:715 Mb

Pages:0Views: 2241

Posted by:

admin




Release date: Dec 02, 2018
Version: 1.1 full
Language: English
Censorshipe: no
Introduction to the game:
The game quality is quite high,using PH engine, the picturerendering degree wants to begood.
Unlike many I enginehomemade games, this gamehas a high screen brightnessand careless modeling.
Comparing with manydomestic RPG's rough andindiscriminate use of ready-made materials, this is a veryfine work.
The most important thing isthat CG is very good, and theplot is very powerful.
Note: Although the game is RPG, CGis realistic!
Content Description:
This is an urban comedy game with magical elements.
The protagonist unexpectedly recalls that he used to be a devil in another world.
And the human body has mastered some low-level magic and gradually strengthened itself, until it can dominate both the demon and the man.
First of all, om the family, and finally reached the story of all kinds of beautiful women into their own rear palace. (those in the street are yours, too.)
Although the game is in production, but the degree of freedom is quite high, there are many places to explore in the game.
There are all kinds of amazing stories. Nearly every female NPC can have sex in some way
The game has dynamic CG, does not drop the frame, the quality is very good.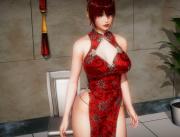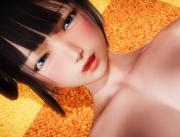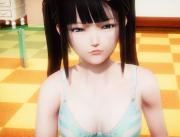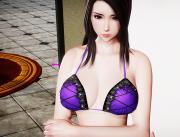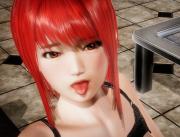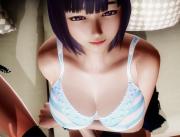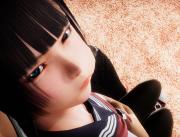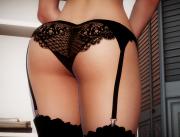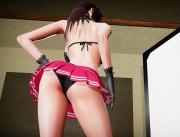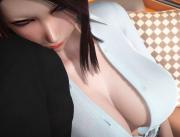 [Write if you have questions]