Tags:

anime

,

big breasts

,

dating-sim

,

elf girl

,

elves

,

erotic adventure

,

fantasy

,

Lesbian

,

renpy

,

Romance

,

School

,

schoolgirl

,

teen girl

,

teenage

,

touwaku

,

Uniform

,

visual novel

File size:199 Mb

Pages:0Views: 1489

Posted by:

admin




Updated: 2019-10-01
Language: English
Version: 1.7.10 full game
Censored: No
In this visual novel you play as Hikaru, a high school student who sleeps all day and plays his favorite game all night.
Though one day trough a series of events he does not yet understand, these two worlds collide and his in-game avatar is now standing in his bedroom. He will now have to learn how to live with Nerith, a barbaric elven warlock who does not understand civilized concepts such as laws, morals, or pants…
Developer Notes:
The characters we create in games are fascinating. They are a projection of our power fantasies. Often they are our polar opposite. Good people get to be evil and shy people get to be courageous.
So what would happen if you came face to face with your in-game alter ego?
Do you think you would get along? Would you like each other? Or would you not stand the sight of each other?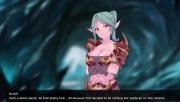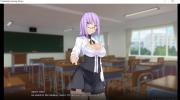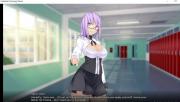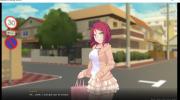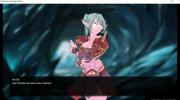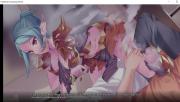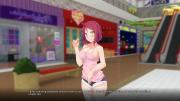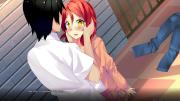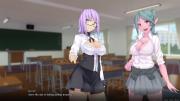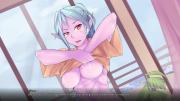 [Write if you have questions]