Tags:

cheating

,

exhibitionism

,

group sex

,

Interracial

,

male protagonist

,

ntr

,

oral sex

,

Romance

,

swinging

,

the typist

,

voyeurism

File size:1200 Mb

Pages:0Views: 1708

Posted by:

admin




Date: 2019-05-31
Censored: None
Version: Chapter 4 Part 1
Language: English
Overview:
You play as John, the main character who is engaged to Claire, the most beautiful woman you've ever met. Claire has always been a bit innocent for you, but her beauty has you staying for the future. During the process of moving out, your best friend Jenni has moved in with the two of you along the way. You as well as those surrounding you will develop relationships along discovering more of the new city life you've adopted. It's up to you to decide what you make of these relationships.
START A NEW GAME, OTHERWISE GAME WILL BREAK
Fetish shaming is not acceptable. Discussion on NTR in a civil matter is for another thread. This is a game thread. Not a fetish discussion.
As of now, the game has both love content and NTR content, two separate paths.
You can avoid NTR content easily in the beginning, the more you stay on the path, it becomes unavoidable for clear reasons pertaining to the story.
Enjoy the game, thank you for playing.
MUST START A NEW GAME sorry….

Chapter 4 plus rework Part 1
3 new scenes
Patio scene redone
would you rather scene
Claire experiment scene
Claire and MC in bed scene
Fixed jump Chapter 1 love bug
Added a scene after club closing the gap in some story issues
Deleted and completely reworked the previous chapters finishing results.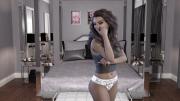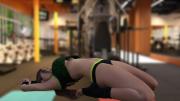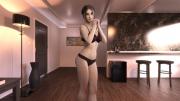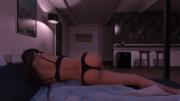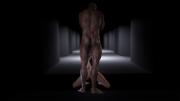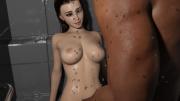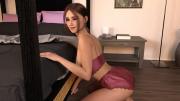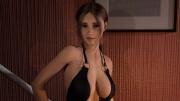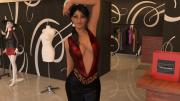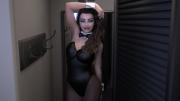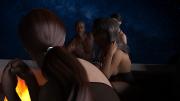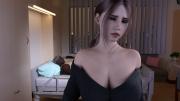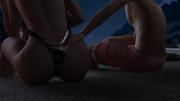 [Write if you have questions]