Tags:

all sex

,

animated

,

Big ass

,

big breasts

,

elf girl

,

elves

,

erotic adventure

,

fantasy

,

magic

,

mirthal

,

pixel art

,

point and click

,

tits fuck

,

vaginal sex

File size:63 Mb

Pages:0Views: 2774

Posted by:

admin




Date: 24 May, 2019
Version: 0.10.2
Language: English
Censorshipe: No
Aurelia is set in a fantastic medieval world full of beautiful women and exotic races, the player will take the role of a young man that inherits his grandfather house and on a sudden twist of fate, becomes entangled with a
magician.
The game will be a high-quality visual novel, with skill-based minigames, RPG themes, datingSim mechanics, multiple character storylines to unfold and tons of gratuitous sex.
Build 0.10.2
With:
A new character, new animated scene, new BG, reworked tavern minigame, new dialogues, QoL improvements, bugfixing.
Hotfix .1: Fixed the garden's exit button.
Hotfix .2: Fixed some minor visual issues.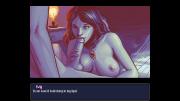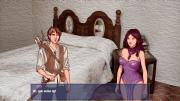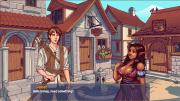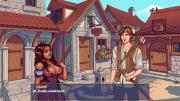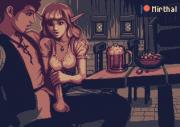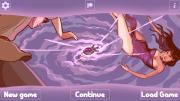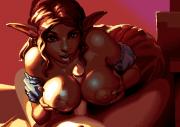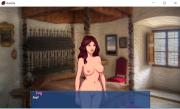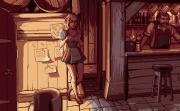 [Write if you have questions]