Tags:

corruption

,

exhibitionism

,

Footjob

,

male protagonist

,

masturbation

,

Mind Control

,

real porn

,

rudeboyuk

,

stripping

,

text based

,

voyeurism

File size:77 Mb

Pages:0Views: 282

Posted by:

admin




Updated: 2019-04-13
Censored: No
Version: 1.0a21
OS: Windows, Linux, Mac
Language: English
Overview:
In this game you will play a guy who is reconnecting with his female childhood friend.
You will be managing your horniness which will influence which interaction options are available to you in any given situation. Too horny and you may find yourself unable to concentrate, not horny enough and you will be too shy to make certain suggestions, and might not pick up on as many fun distractions.
You will also have other stats to build up to help you on your way such as Communication.
v1.0a21:
– Made some adjustments to the office chats after a playthrough, should be more successful now. Failed way too often on chat. Flirting is still always risky though, unless you max out Communication. I may re-visit this in Beta, I feel your relationship level with the girls should have an equal, if not greater effect on your chance of success.
– Added more options to the lunch chats, still very much experimental and not enough options to make it interesting yet. Too much repetition, but hopefully something to spice up the lunch break.
– Added the final end game scene. 32 image set!
– Began installing a new lunch time option to send a text message to the online girl.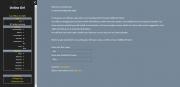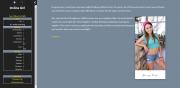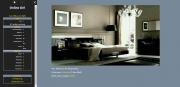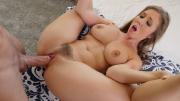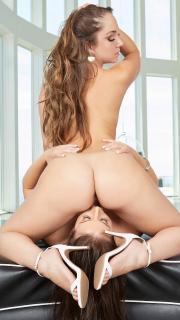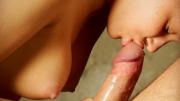 [Write if you have questions]