Tags:

all sex

,

corruption

,

groping

,

male protagonist

,

Mind Control

,

mip

,

oral sex

,

sexy girl

,

trainer

,

training

,

vaginal sex

,

voyeurism

File size:36 Mb

Pages:0Views: 1464

Posted by:

admin




Date: 2019-07-26
Censored: None
Version: 0.12.0
Language: English
Overview:
Bell Master is a game about a man using Ivan Pavlov's classical conditioning to train his bitchy wife into a submissive slut. It features sexual training, corruption, and misunderstood psychology.
Art commissioned from Sowilo, Chris Bryer and BDOne.
0.12.0:
New order – wear coat to work.
Noon text option – added coat branch.
New images added for existing actions – send nudes and naked walk.
New date – the planetarium.
New clothes – stockings, corset, thong, and coat.
New purchasable plug.
New order – pet play.
Devotion level 7 training warning with option to back out.
Non-master variants added to most existing actions. Lowered devotion requirement for most actions to level 6.
Old saves forced to devotion level 6 to allow all players to choose if they want the master variants or not.
Major bug fix: wife not drawn after loading a game from a state where the wife isn't home.
Various minor typos and bug fixes.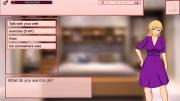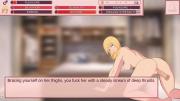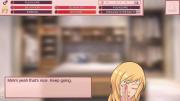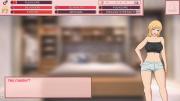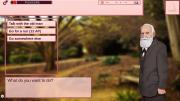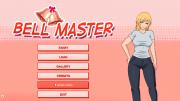 [Write if you have questions]